Our 2021
Vegetable

Selection
New & Featured Varieties: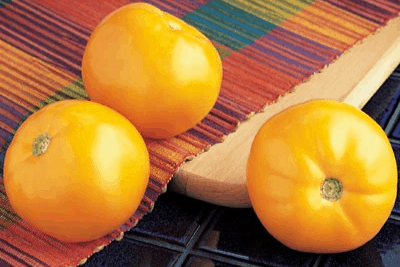 Carolina Gold
Tomato
The Carolina Gold tomato features a unique golden-yellow colored fruit that is low in acid and uniform ripening. This variety is adaptable, and its strong, determinate plant produces mostly extra-large and large fruit throughout the season.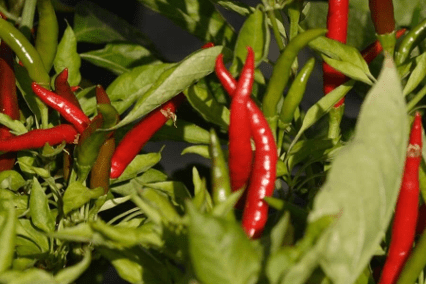 Thai Dragon
Pepper
Thai Dragon peppers grow to 3 to 4 inches long and start out green and mature to a bright red. They grow on a short, bushy plant, giving rise to clusters of upright peppers. They are often used indoors or along garden borders outdoors because of their decorative appeal.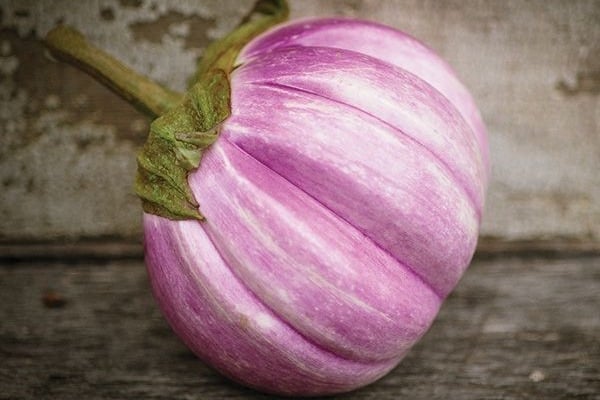 Rosa Bianca
Eggplant
A simply elegant eggplant from Sicily. Colorful, light pink-lavender fruit has a soft white shading and gently scalloped form. Rich, mild flesh is very popular with chefs and gardeners alike! No bitterness.
Broccoli: Destiny
Brussel Sprouts: Long Island
Cabbage
Copenhagen Market
Golden Cross
Late Flat Dutch
Ruby Perfection
Stonehead
Cauliflower
Eggplant
Simplysalad
City Garden Lettuce Mix
Kale Storm Mixture
Tomato
Amish Paste
Beefmaster
Beefsteak
Better Boy
Big Boy
Celebrity
Early Girl
Goliath
Great White
Green Zebra
Jet Star
La Roma III
Mountain Spring
Pink Girl
Rutgers
Supersweet 100
Tumbling Tom Yellow
Chocolate Sprinkles
Midnight Snack
Sweet Treats
Better Bush
Big Beef
Black Cherry
Black Krim
Brandywine Pink
Brandywine Red
Carolina Gold
Cherokee Purple
Golden Jubilee
Indigo Rose
Juliet
Lemon Boy
Mortgage Lifter
Mr. Stripey
Oxheart Red
Patio
Pineapple
Roma Plum
San Marzano
Sun Gold
Sun Sugar
Supersonic
Sweet Million
White Cherry
Yellow Pear
Pepper
Baron
Better Belle
Big Bertha
California Wonder
Carolina Reaper
Dorset Naga
Early Sunsations
Garden Salsa
Golden California Wonder
Jalapeno
King Arthur
Poblano
Purple Beauty
Tabasco
Anaheim
Carmen
Cayenne Long Slim
Ghost
Giant Marconi
Gypsy
Habanero Orange
Hungarian Hot Wax
Jamaica Scotch Bonnet
Lunch Box Mix
Orange Bell
Pepperoncini
Serrano
Sriracha
Super Chili
Sweet Banana
Thai Dragon
Trinidad Scorpion
Strawberry
Berried Treasure Red

(Proven Winner Variety)

Berried Treasure White 

(Proven Winner Variety)