Vegetables
Tomatoes, Broccoli, Peppers, and Much More!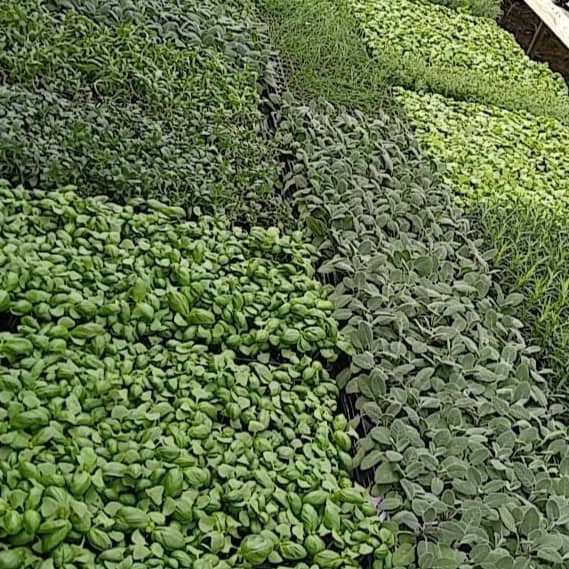 Herbs
Explore Our Large Selection of Kitchen Herbs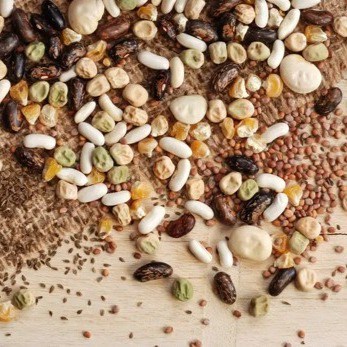 Bulk & Garden Seeds
View Our Inventory of Bulk & Garden Seeds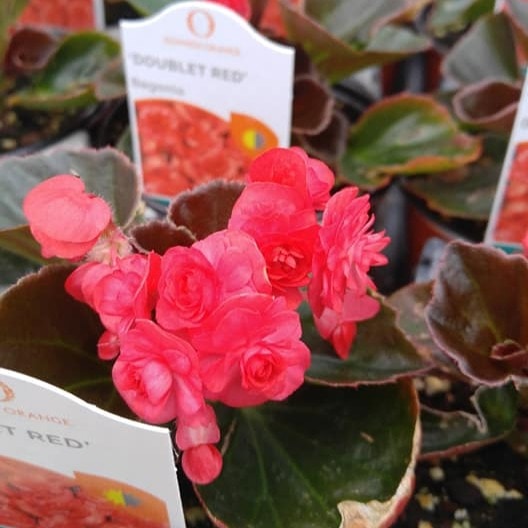 Annuals
Award-Winning Annual Flowers & Plants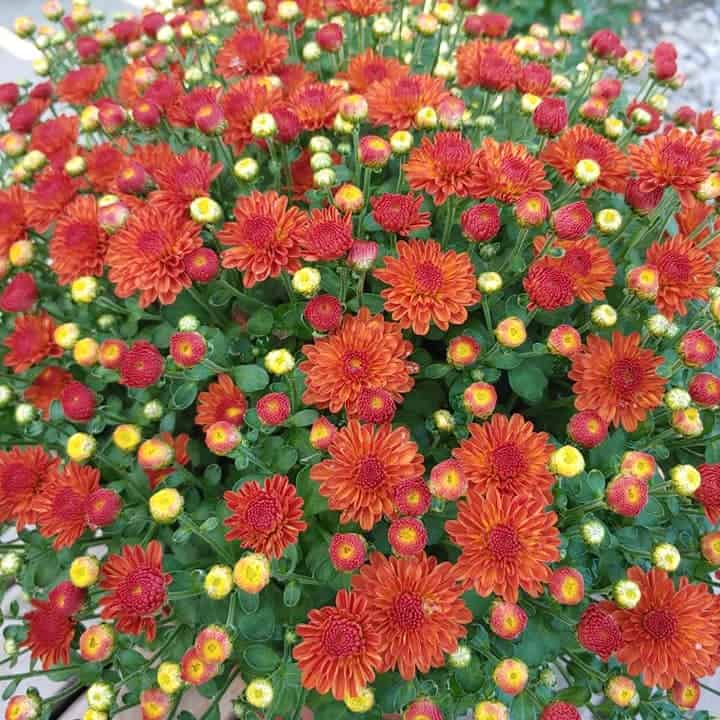 Perennials
Lovely & Long-Lasting Plants & Flowers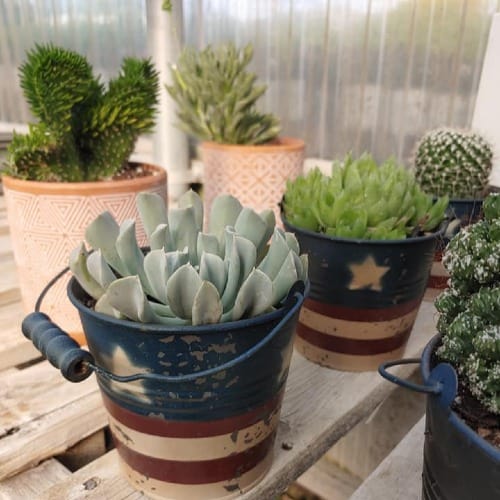 Succulents & Houseplants
See the Succulents & Cactus Plants We Have Available!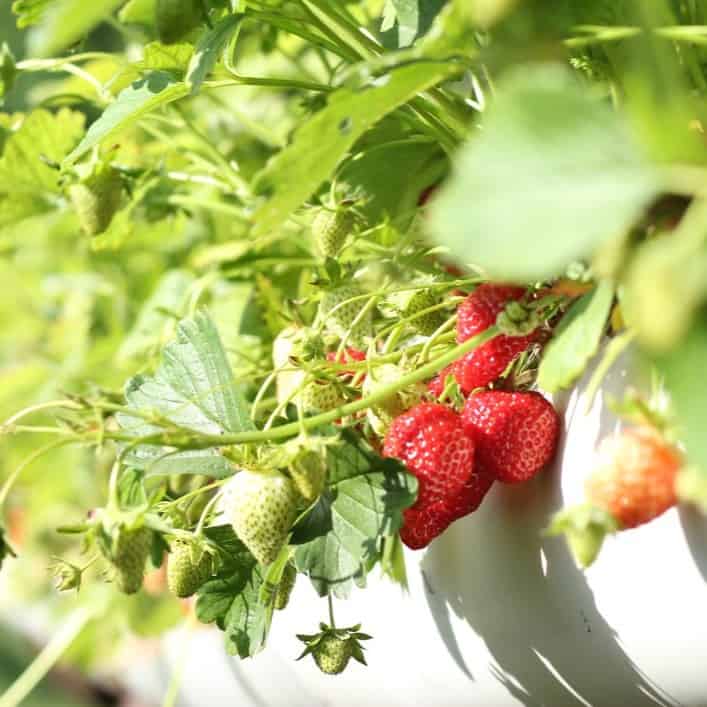 Brambles & Crowns
Strawberries, Raspberries, Rhubarb, and more!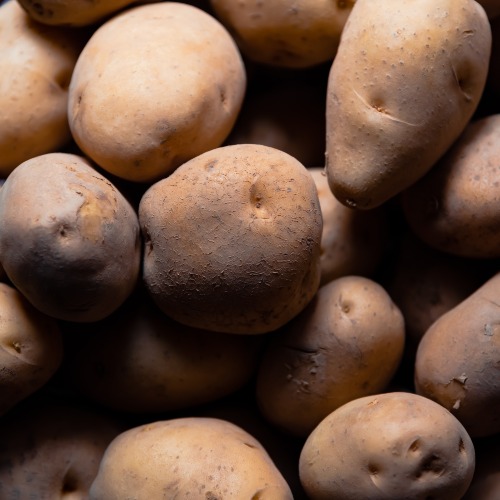 Potatoes & Bulbs
Explore our selection of onions, potatoes, and other bulbs.