Our Story
Our story and where it all began: Tim and I bought our first house in 2016 and with it came two large gardens. Growing up gardening with my father I wanted to take full advantage of the space and grow produce for ourselves and to take to the Maryville Farmer's Market. The only problem was I wasn't satisfied with the plant offerings of the big box stores. So we found ourselves driving up to Iowa to my local greenhouse…and every time we left town we passed a closed greenhouse. The Plant House. That got the wheels spinning. One thing lead to another and the next thing we know we're sitting down with the Jones' over dinner and starting this adventure. One month later the papers were signed and we were off at the races to get this legacy of 50+ years back up and running. Boy were there some big shoes to fill. 2019 was our first official full year open and there's still so much to learn. We're excited to make each year better than the next with the diversity of our offerings, health of our plants, and our growing knowledge and expertise. Thank you for supporting us on our path to continuing the Plant House Tradition!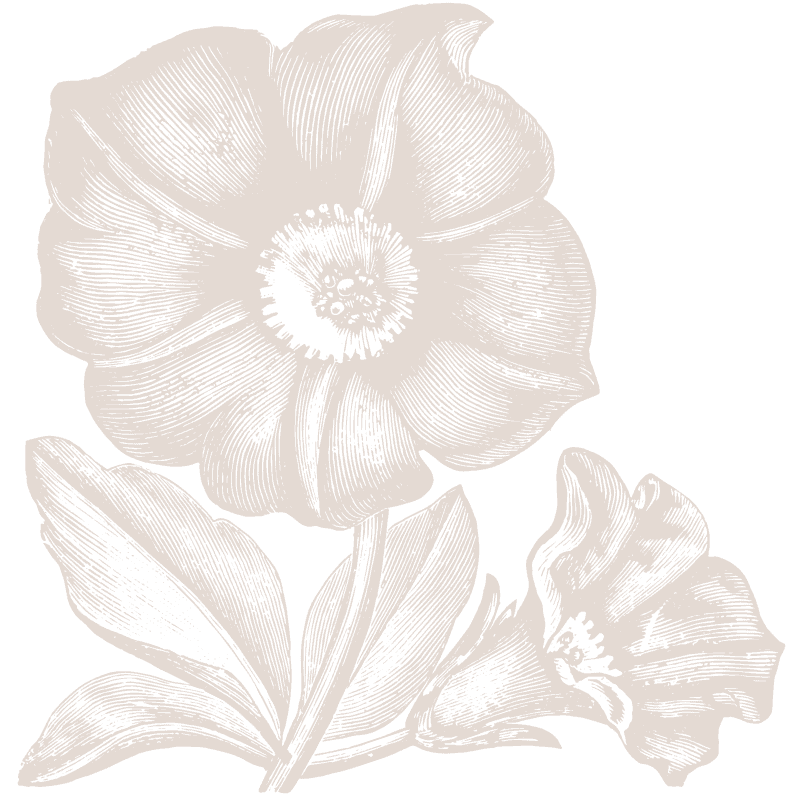 Kelsey Bowlin
(Owner/Product Purchaser Extraordinaire/Tim's Better Half)
:
Originally from Indianola, Iowa, Kelsey was raised on a cattle farm that specialized in Simmental and Maine Anjou show cattle. During her childhood she participated in 4-H and FFA as well as ballet, pointe, and jazz dance.
In 2005 she moved to Maryville to attend Northwest Missouri State University, and graduated in 2009 with a Bachelor's of Science in Biology. While working on a Masters of Science in Biology, Kelsey was hired in 2011 as an instructor of Biology at Northwest Missouri State University. Completed Master's in 2013. She is now in her 10th year of teaching at Northwest.
Her current hobbies include reading; browsing through pottery, succulent, and plant catalogs; watercolor painting; making soap; and being completely obsessed with Christmas.
Tim Janousek
Manager/HandyMan Extraordinaire/Plant Know-How Guru/Kelsey's Better Half
Originally from Norfolk, Nebraska, Tim moved to Maryville in 2009 to attend Northwest Missouri State University. He graduated in 2014 with a Bachelor's in Geology, and continued his education at Oklahoma State University and graduated in 2016 with a Master's in Geology.
Tim is currently an adjunct instructor of General Earth Science at Northwest Missouri State University. His current hobbies include watching football, feeding the wild birds, playing video games, making beer, and wishing it was always spring.