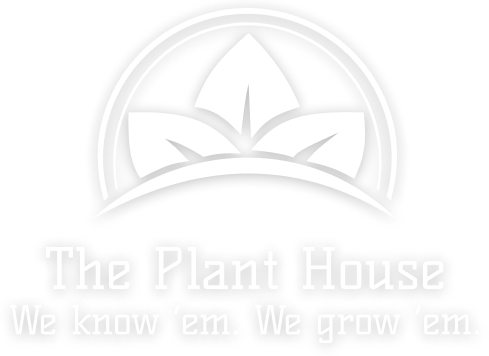 Greenhouse

& Plant Nursery
Are you looking to purchase annuals, perennials, succulents, and more? Look no further. The Plant House, a local Greenhouse nestled just North of Maryville, is known for its wide variety of plant offerings. Our greenhouses are filled with varieties you won't find anywhere else in Maryville. Each year we carefully handpick each plant and seed variety in order to make sure you only purchase the best quality product.
Thank you for supporting your local nursery. Feel free to check out our current availability and see what plants are now for sale.
Come Visit Us!
Maryville's Largest Plant Nursery
We're proud to offer Maryville's largest selection of annuals, perennials, herbs, vegetables, succulents, and more!
Our Services
Available March 1st – November 1st
We sell: bulk and packaged garden seed, onion bulbs and plants, seed potatoes, vegetables and herbs, annuals, perennials, hanging baskets and pre-potted containers, succulents, cacti, a limited selection of house plants, potting soil, pottery, garden tools, fertilizers, and garden chemicals.
We offer: call ahead ordering, car side to go service, potting services, planting tips and advice, plant knowledge, friendly customer service.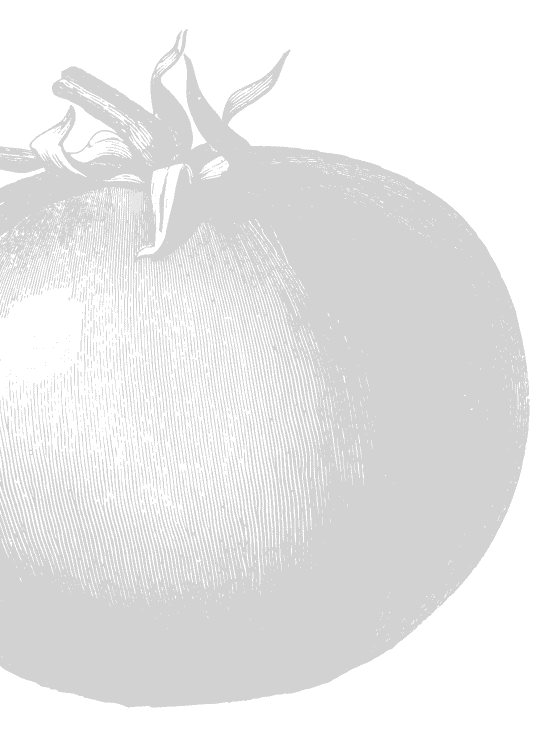 Our
Plant & Seed

Collection
Vegetables
Tomatoes, Broccoli, Peppers, and Much More!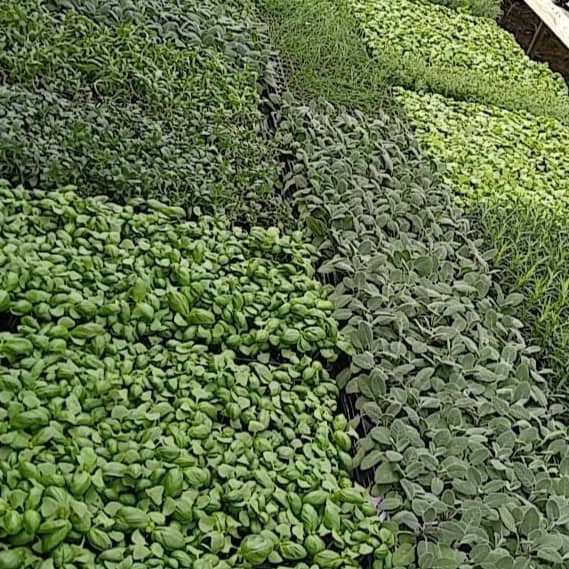 Herbs
Explore Our Large Selection of Kitchen Herbs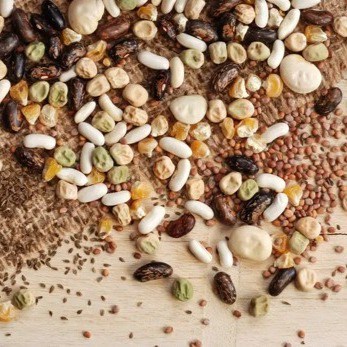 Bulk & Garden Seeds
View Our Inventory of Bulk & Garden Seeds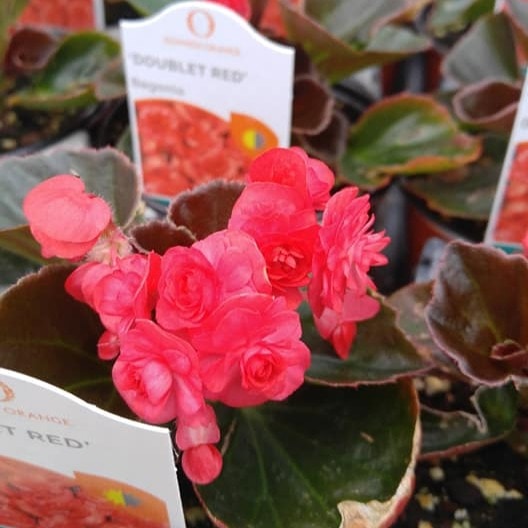 Annuals
Award-Winning Annual Flowers & Plants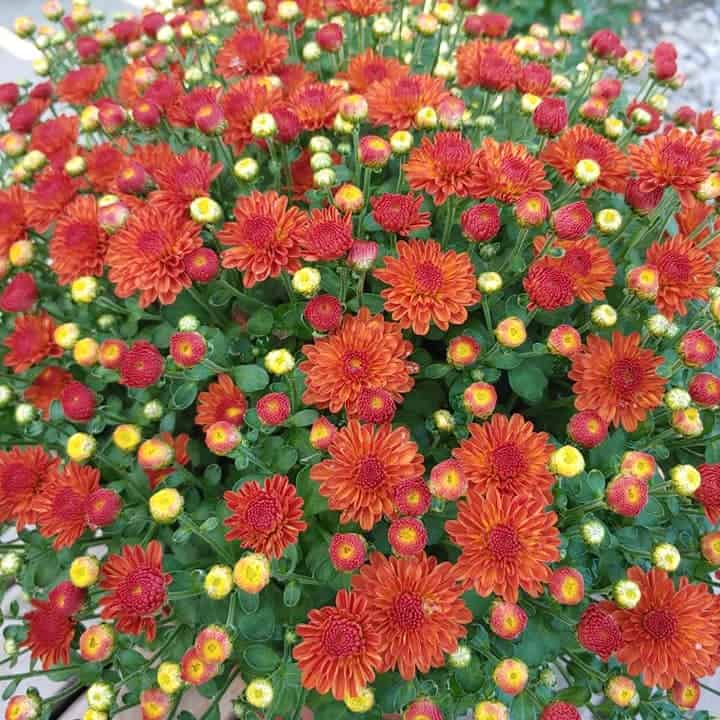 Perennials
Lovely & Long-Lasting Plants & Flowers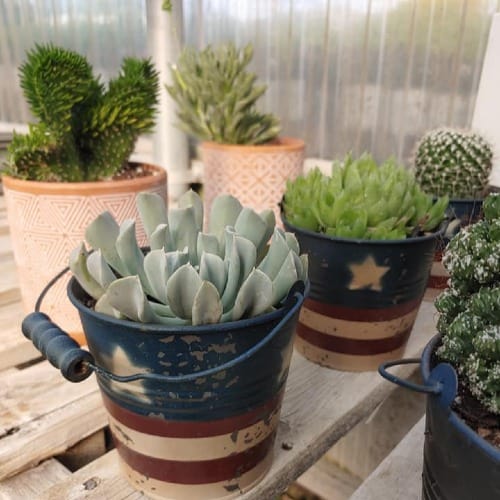 Succulents & Houseplants
See the Succulents & Cactus Plants We Have Available!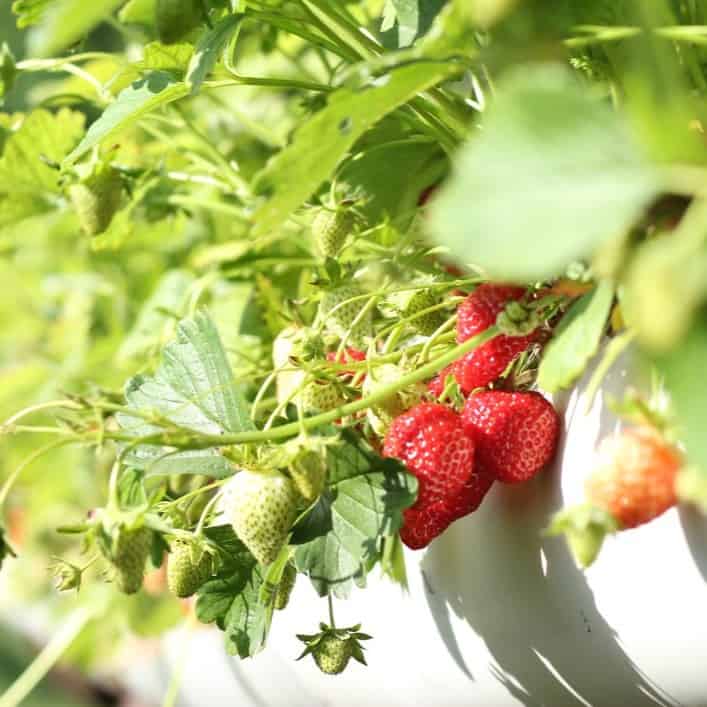 Brambles & Crowns
Strawberries, Raspberries, Rhubarb, and more!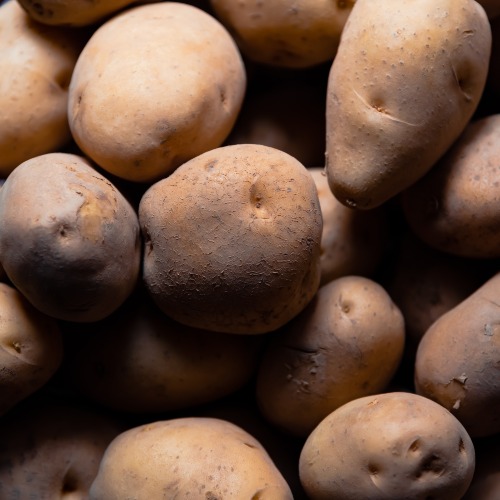 Potatoes & Bulbs
Explore our selection of onions, potatoes, and other bulbs.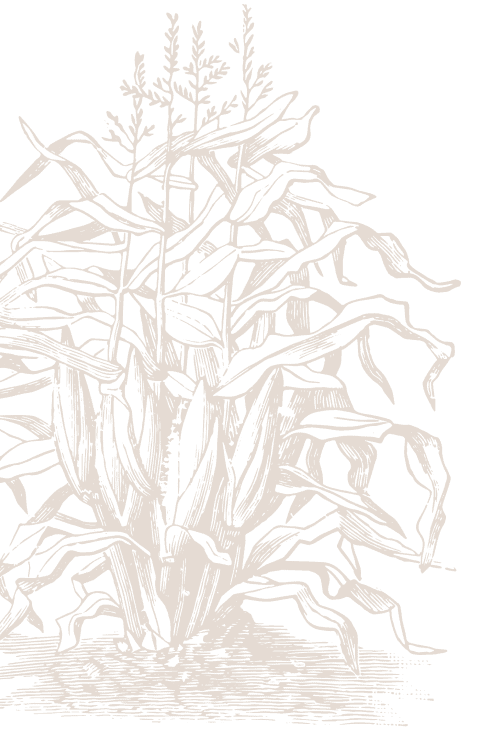 This place has a great selection of succulents and lots more! I will be back! Friendly Helpful service.
Excellent customer service they really know their stuff and the plants are super healthy and are varieties that do well locally.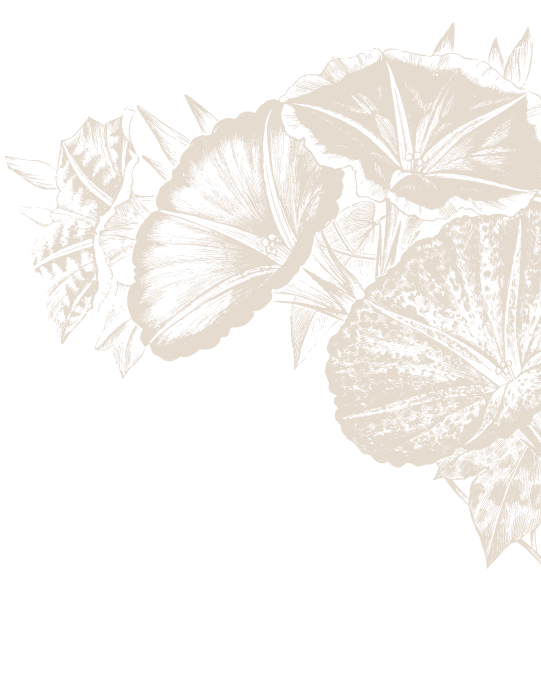 Plant House Suds
Check out our Soap!
In addition to our plants and seeds, we offer a selection of carefully-crafted artisanal soaps. Explore the Plant House Suds section of our website to learn more or purchase the soap online!