New & Featured Varieties: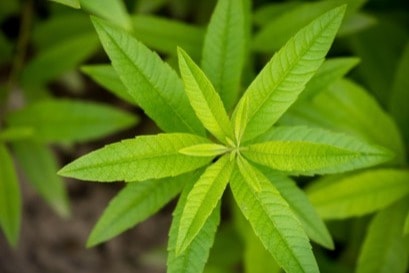 Lemon Verbena
$2.99
Lemon verbena offers a sweet lemon flavor that's refreshing in tea or desserts and useful for seasoning meat dishes.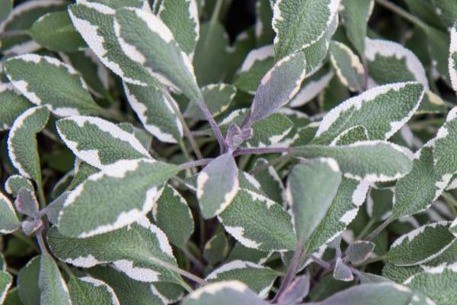 Tricolor Sage
$2.99
Ornamental herb with colorful grayish green leaves marbled with white, pink and purple. Lavender blue flower spikes appear in summer. Strongly aromatic foliage may be used fresh or dried in cooking. Attractive to bees and butterflies. Ideal for herb gardens, mixed borders and containers.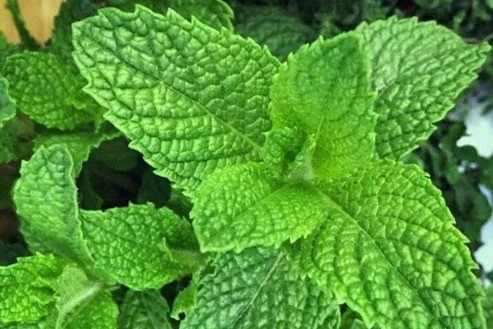 Mojito Mint
$2.99
This variety is grown primarily for its less pungent, sweet flavored foliage that is popular in drinks and as a food seasoning; a great container plant, and it is suggested that planting within a pot versus the ground will curtail invasiveness.
Basil
Amazel

(Proven Winner Variety)

Lemon
Cinnamon
Sweet
Genovese
Chives
Chives Garlic
Cilantro
Cymbopogon Citratus
Dill
Dill Fernleaf
Lavandula Munstead
Lemon Verbena
Marjoram
MATRICARIA CHAMOMILE
Mint
Mojito
Pineapple
Apple
Chocolate
Mini
Peppermint
Spearmint
Oregano
Parsley
Extra Triple Curled
Italian
Rosemary
Sage
Tricolor
Common
Pineapple
Stevia
Tarragon French
Thyme