Our 2021
Potatoes & Bulbs

 Selection
New & Featured Varieties: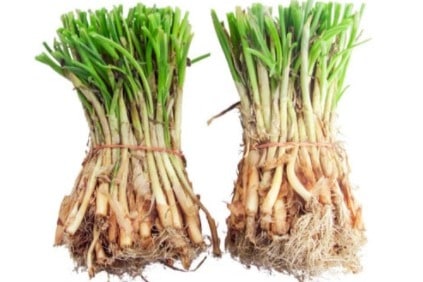 Texas Supersweet 1015y
Onion Plants
Texas 1015y is a round, softball-sized, thick-skinned yellow onion that has a crisp, juicy, non-tearing flesh that emits a warm, sweet aroma. It is so sweet you can eat it raw!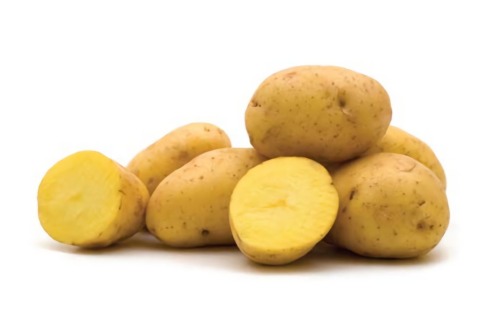 Yukon Gold Potato
Potato
Plant these in your garden and you will have a goldmine of yellow-skinned, yellow-fleshed potatoes ready to harvest in 100 days. Potatoes are perfect for browning or your favorite recipe.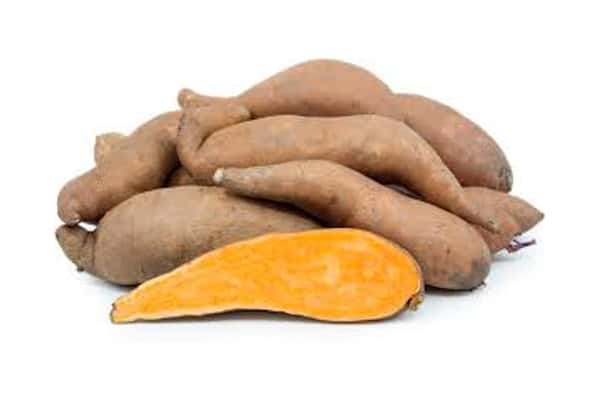 Covington Sweet Potato
Sweet Potato
Rapidly replacing Beauregard in plantings. Has high yield, long storage time, uniform shape, and is crack and disease resistant!
Onion sets
Yellow (100 bulbs)
White (100 bulbs)
Red (100 bulbs)
Onion plants
Texas Supersweet 1015Y
Candy Apple Red
Candy
Seed Potatoes
Kennebec
Red Norland
Red Pontiac
Yukon Gold
Sweet Potatoes
Covington
Beauregard
Georgia Jet