Artisanal Soaps
Plant House Suds
Artisanal Soaps
Our Artisan Soap Series offers a collection of traditional, rustic soaps with a wide range of scents and styles.
Designer Soaps
Our Designer Soap series features soaps with a glycerin base molded into various custom designs.
Signature Soap Series
Our Signature Soap series have frosted tops. These soaps come in cupcake or bar form and feature piped soap frosting for that extra special look!
All Natural Soaps
These skin loving bars are made with 100% all natural ingredients and colorants. Instead of fragrance oils, these bars utilize all natural essential oils and plant extracts. Perfect for those with sensitive skin.
Seasonal & Limited Edition Soaps
These soaps are special holiday editions or limited edition creations that won't be available for all year. Grab them while supplies last.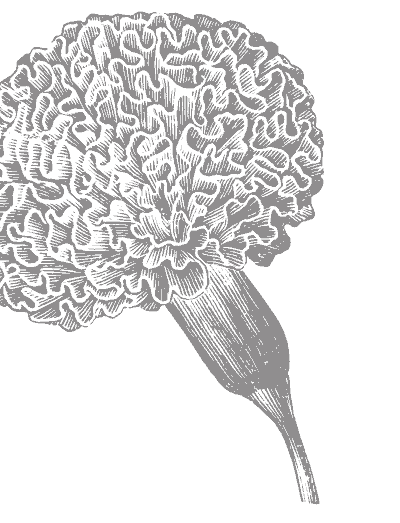 What started as a project to make homemade Christmas presents for the family has turned into an expedition into pure crafting bliss. Each bar is loving made with skin loving ingredients ethically sourced and crafted into bars perfect for gifting or enjoying for yourself.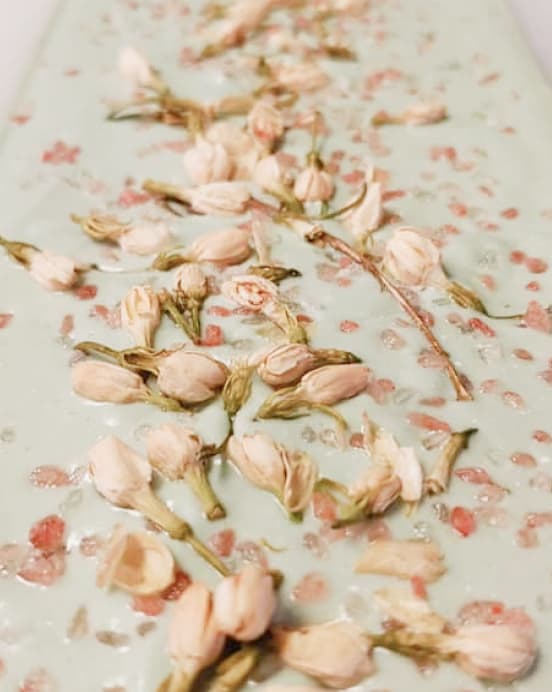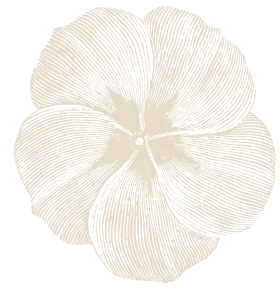 (Stock is Limited –
Don't Delay!)
These delectable soaps look good enough to eat!! These bars of soap add that little extra something to your bath time routine. The current flavor is chocolate mint, but look for an expansion into the series coming soon! Our Greenhouse
The Plant House
More than just soaps – our greenhouse in Maryville, Missouri offers a huge selection of plants, pottery, seeds, and much more! Visit the greenhouse section of the site to learn more!